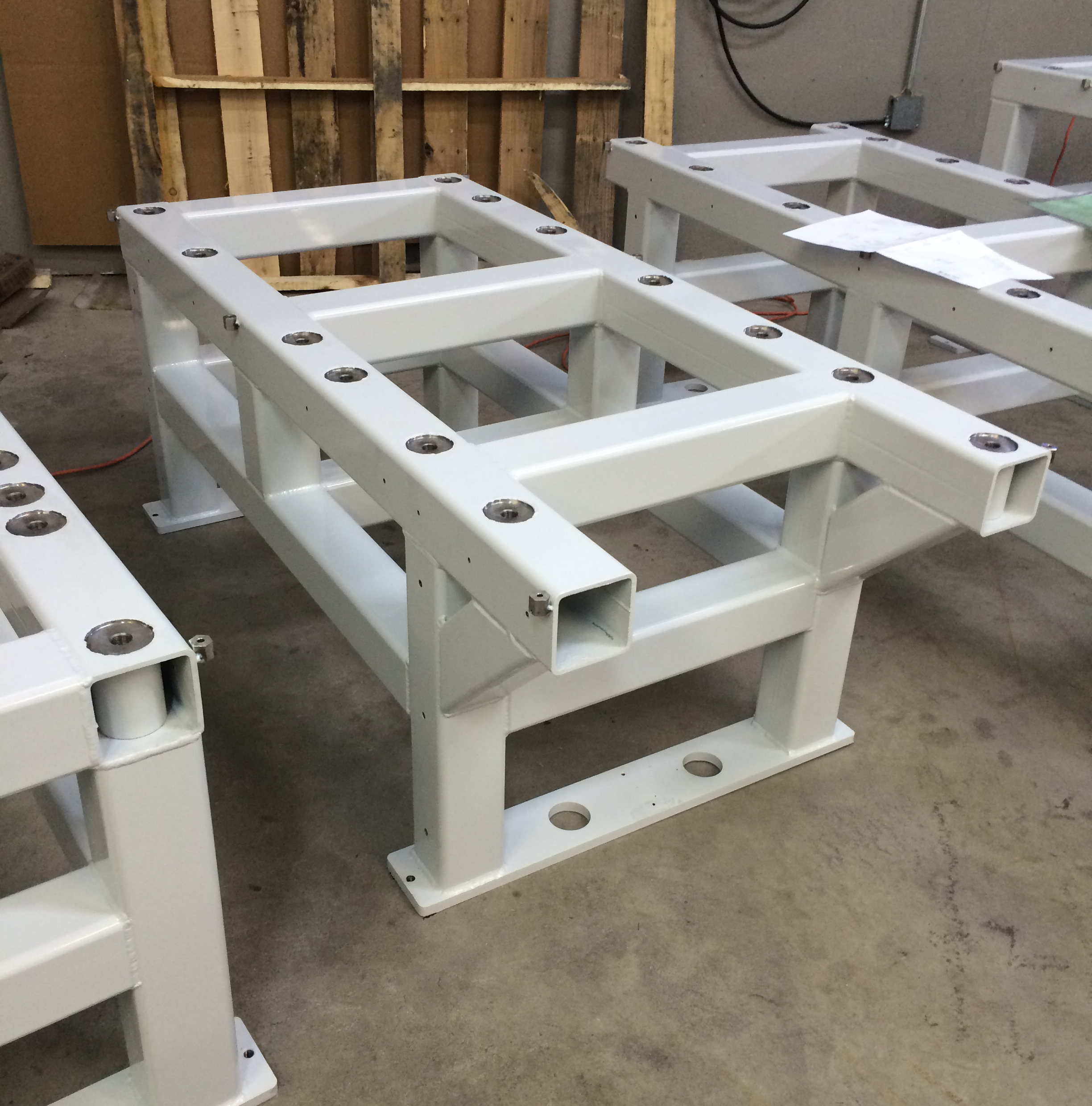 At Olympian Tool, our state-of-the-art CNC machining facility is complimented by a skilled custom fabrication department to tackle all of your complex and close-tolerance product designs, specifications and tolerances.
For over half a century, our prototype and production fabrication shop has been a leading provider of precision-fabricated tooling solutions, making us the true single-source machine shop for quality-focused manufacturers around the world.
Advanced Engineering and Programming Capabilities for Close-Tolerance Custom Designs and Fabrications
Within our advanced CNC machining centers, our skilled machinists and programming experts are able to utilize both EIA and Conversational language. Custom programming can also be done offline using Mastercam Version X8 Level 2 and BobCAD 31. We are capable of converting ASCII, DXF, Solids and IGES files by way of either Mastercam, AutoCAD 2000 and BobCAD-CAM.
Our innovative processes and expertise in advanced programming capabilities enable us to deliver unparalleled results in custom fabrication design and manufacturing.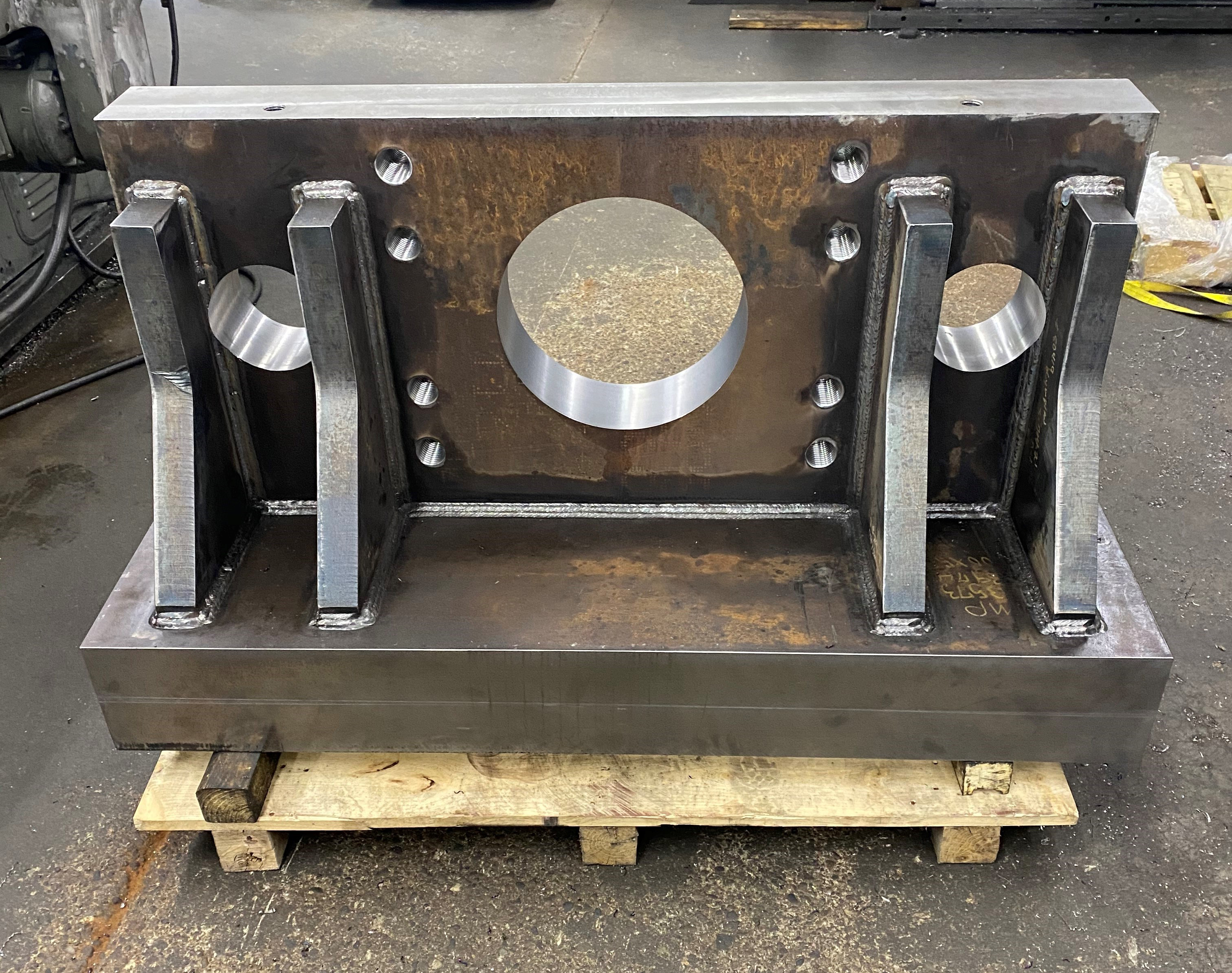 FABRICATION CAPABILITIES
The Olympian Tool fabrication shop is outfitted with the industry's latest precision grinding equipment. We can grind your custom fabrications down to .0001" tolerances while ensuring superior surface finishes optimized for industrial performance or premium aesthetics.
Olympian Tool Fabrication Equipment
1 Accurpress Break 7606 8' x 60 Ton
1 Scotchman 50 Ton Ironworker
3 Lincoln Welders Mig/Tig
2 Miller Welders Mig, Tig and Heliarc
1 DoAll Vertical Tilt Frame saw 18" x 22" Capacity
1 Roll in Saw
Olympian Tool Provides Fabrication Solutions for Your Custom-Machined Parts and Prototypes
In addition to our complete range of prototype and production manufacturing capabilities, Olympian Tool offers custom-fabricated products backed by the same quality and consistency as our CNC machining services. We are your true single-source provider of precision metalworking solutions.
---